Safeguarding
Parents should be aware that Lambton Primary School will take any reasonable actions to ensure the safety of its pupils. In cases where the school has reason to be concerned that a pupil may be subject to significant harm, ill treatment, neglect or other forms of abuse, staff have no alternative but to follow the Sunderland Safeguarding Children's Board Protection Procedures and to inform the Social Services Department of their concern. The Head Teacher and the Deputy Head Teacher are the designated child protection leads at our school.
THE DESIGNATED PERSONS FOR SAFEGUARDING
Lambton Primary School follows the September 2016 statutory guidance Keeping Children Safe in Education.
Our school Child Protection (CP) policy is currently under its annual review: September 2019.

During this time, our CP policy will be followed in conjunction with statutory guidance in ensuring the safeguarding and welfare of our pupils.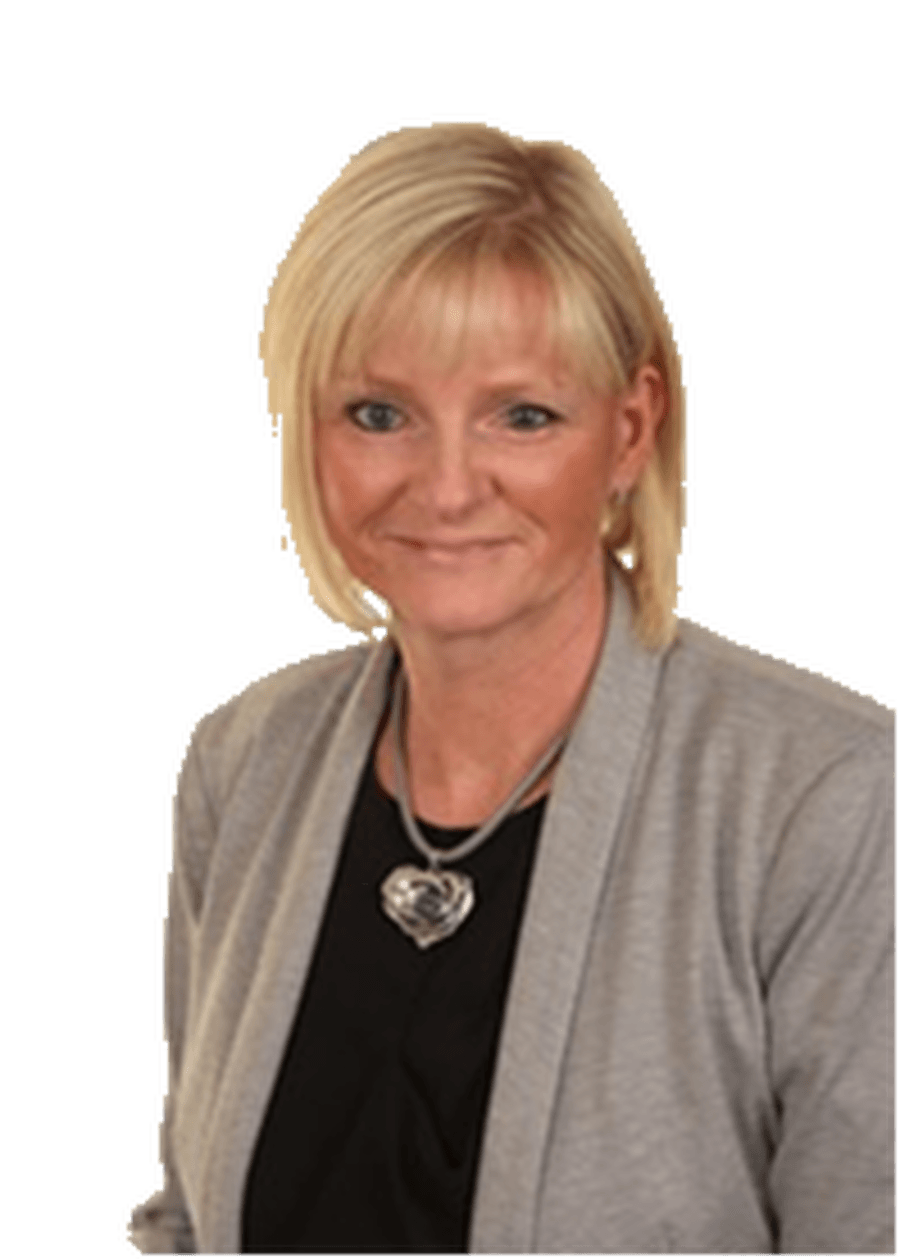 Designated
Safeguarding Lead
Mrs A. Defty
Head Teacher
Deputy Designated Safeguarding Lead
Mrs C. Spencer
Deputy Head Teacher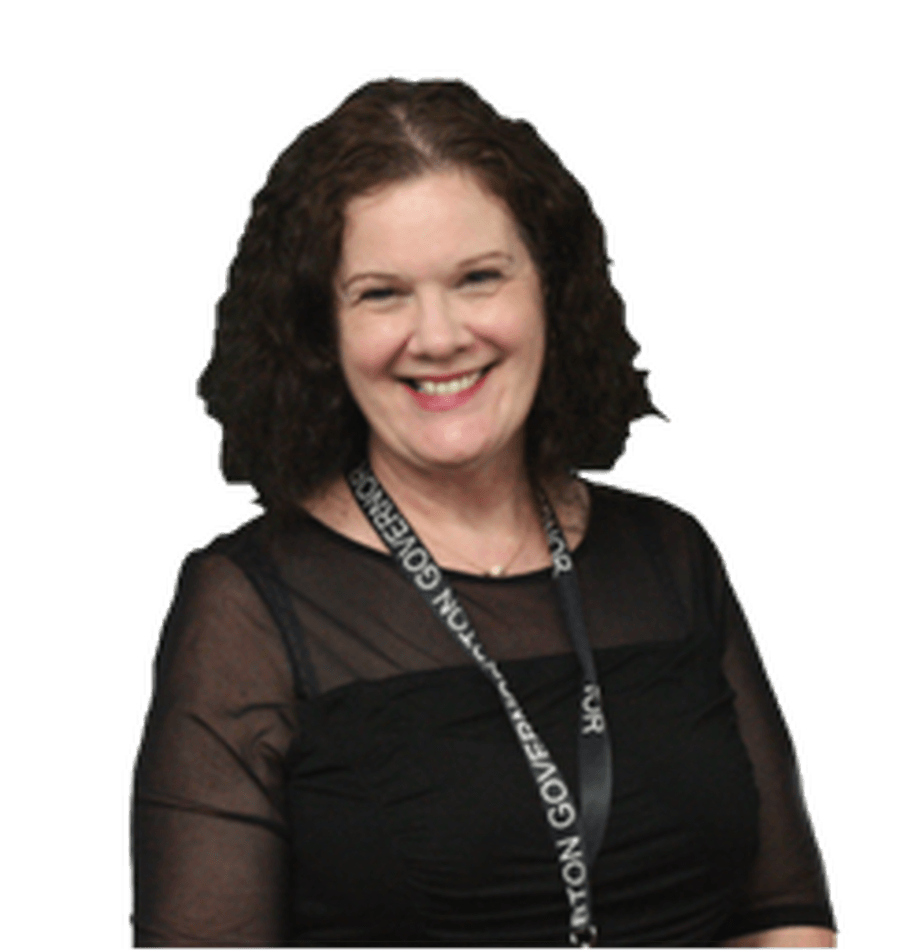 Nominated Governor
Mrs L. Williams
Chair of Governors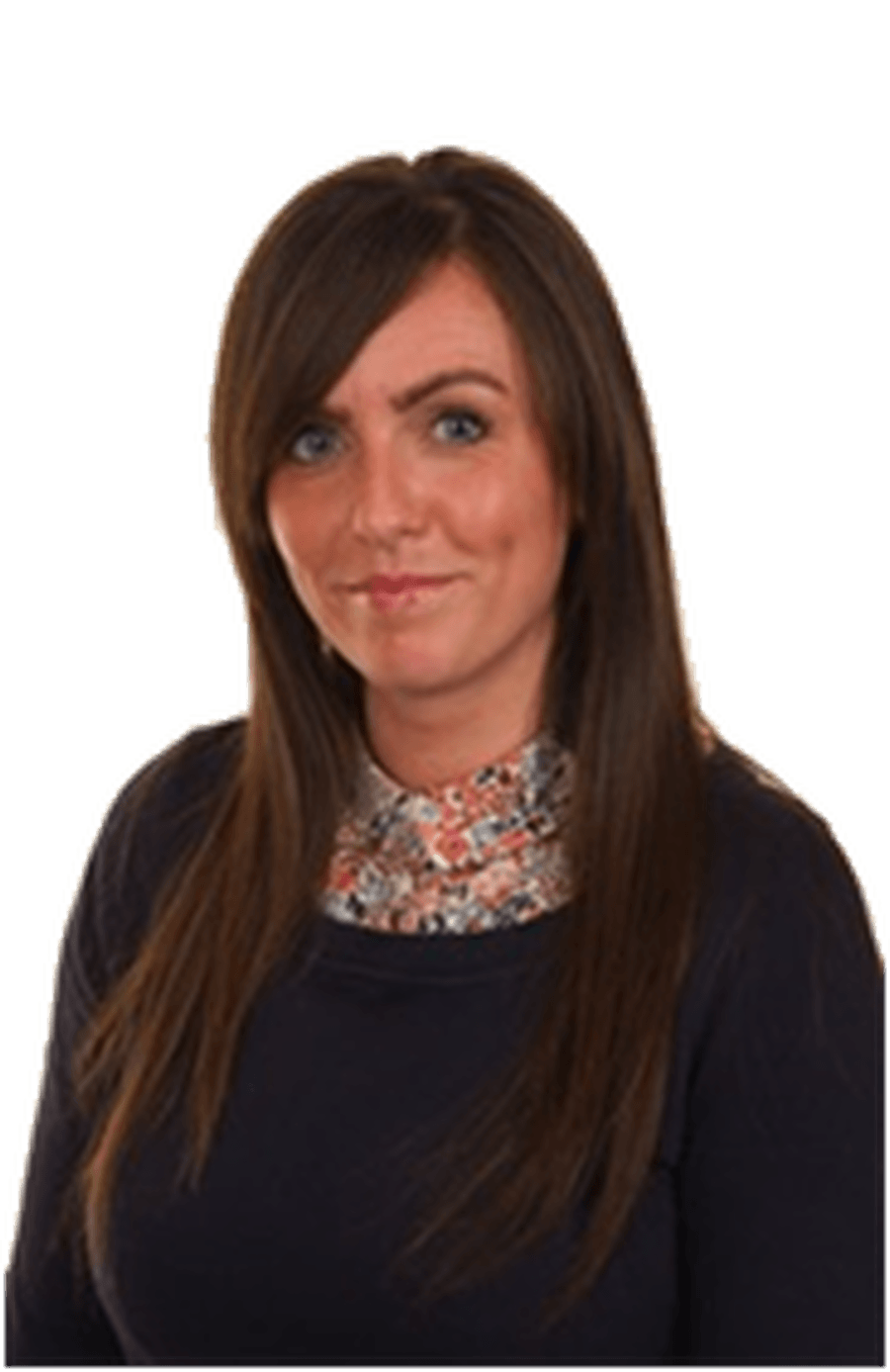 Deputy Designated Safeguarding Lead
Miss J. Shovlin
THE DESIGNATED PERSONS FOR LOOKED AFTER CHILDREN
E-safety Lead: Mrs J. Timmins